Planning for Your Generator Installation
21st Dec 2018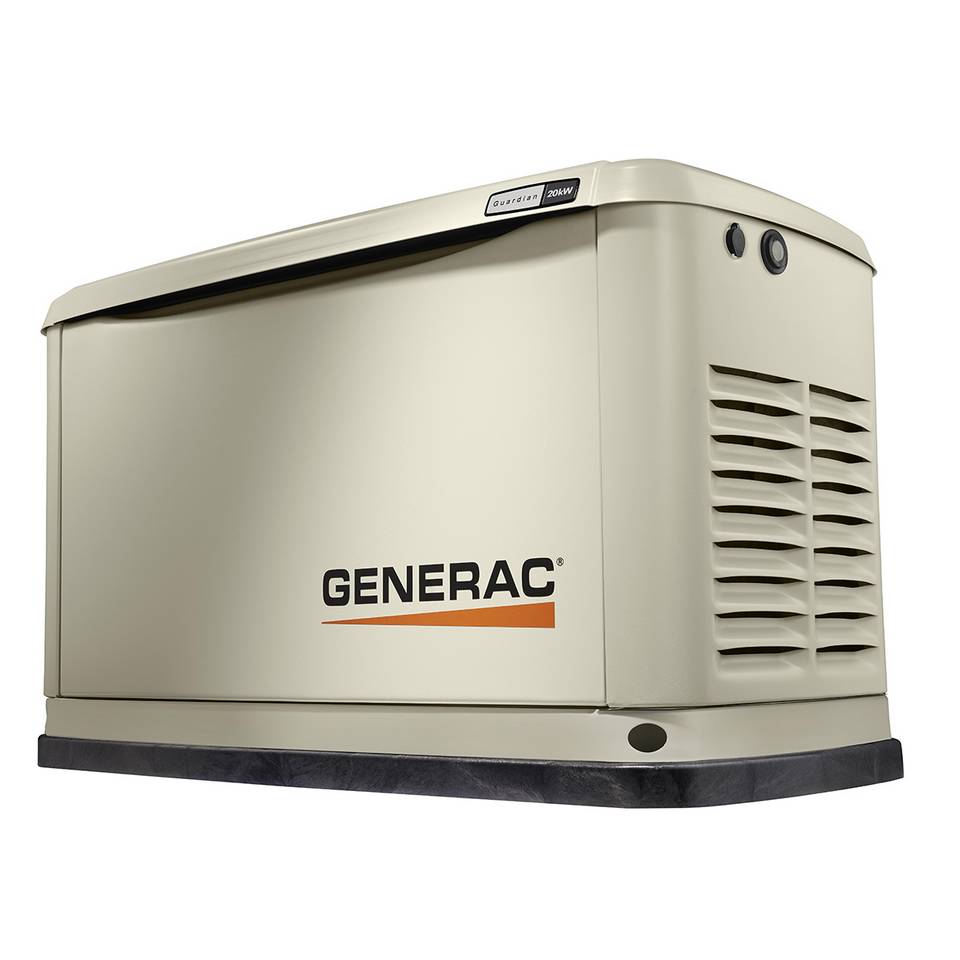 The next season of unpredictable weather is just around the corner; you can never tell when it will hit. Wind, rain, flooding, and more can come at any time. Even if what you're facing isn't rain, it's always a good time to install a generator. Before you do, you want to plan for the installation process, as well as choose the right generator for you.
Codes
Before you make your generator choice, find the right location for your unit that suits local and national codes, as well as what's recommended by manufacturers. Most residential backup systems need to be a few feet away from the house, as well as have clearance on other sides.
Stay as up-to-date as is reasonable so that you know what you need to have everything installed well. It will help you make sure the job is done right. An inspection will help you ensure that everything is up to code.
Electrician
You will need a professional to perform installation for you. When you search for this person, search well for evidence of previous jobs well done. If you can, obtain references; happy customers will be ready to offer references. Of course, these days online reviews are very helpful. It's important to seek those with a good reputation of which you can see clear evidence.
Your electrician will need to disconnect power from your meter to install your generator safely. This is potentially dangerous; it involves dealing with live wires. It's not something a homeowner should try on his or her own. This may also require some notification beforehand, which is another reason to hire an electrician.
Investing in a generator is more than purchasing a unit; it takes preparation. Find your generator at Nationwide Generators, and find out more about what to expect from our experts.